Featured Item
Mixer Shaker (4 Piece Set)
Mix protein shakes, nutrition drinks, fiber supplements, meal replacement powders and much more. It has Oz. or ml. markings, a secure non-spill lid, convenient carry handle and comfort recessed grip. ...

Welcome to Apparel Manufacturing!
FAMILY OWNED & OPERATED FOR OVER 35 YEARS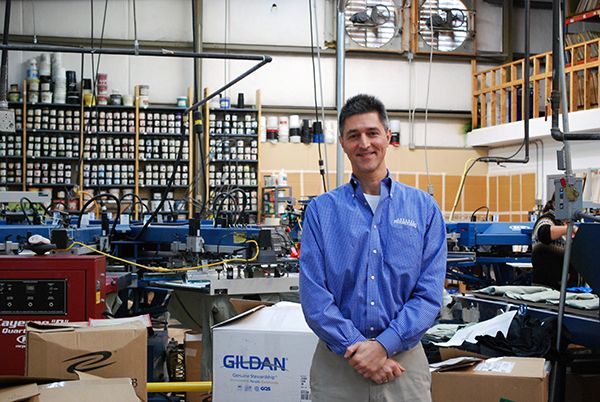 From our humble beginnings as a screen print shop with a staff of two, Apparel Manufacturing Co. has evolved into a complete "one stop shop" with a veteran staff of forty-five.
35 years later, we continue to offer screen printing, custom embroidery, custom sewing, web store fulfillment and ad specialty distribution.
Thank you for choosing Apparel Manufacturing Co. where...
"NO...is not an option!"