Featured Item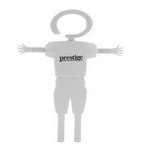 Buddy
Hang it to charge your phone. Hang it in your car while you drive. Hang it anywhere to listen to music. Hang it on your screen for multiple use. Hang it on your jeans! Holds your cell phone, GPS devic...

Welcome to Apparel Manufacturing!
FAMILY OWNED & OPERATED FOR OVER 35 YEARS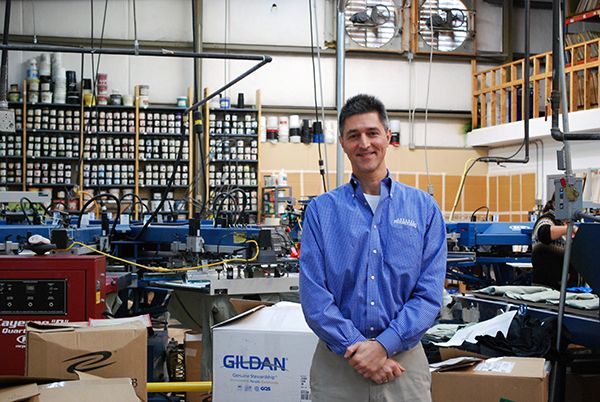 From our humble beginnings as a screen print shop with a staff of two, Apparel Manufacturing Co. has evolved into a complete "one stop shop" with a veteran staff of forty-five.
35 years later, we continue to offer screen printing, custom embroidery, custom sewing, web store fulfillment and ad specialty distribution.
Thank you for choosing Apparel Manufacturing Co. where...
"NO...is not an option!"